Artworks, prints and more
You are searching for an unique art pieces or print? So feel free to check them out here in my shop or contact me.
My Motivation
I´m looking forward to do something in my life that represent me and my art. I want to do art which is able to create feelings. What kind of feeling doesn´t matter. If you hate my art its ok, cause creating a feeling is so much more than nothing but i would be more happy if you like it 💚
First Exhibition
#saveourplanet
16.12. - 22.12 Frau Meis Eisladen
Fischers Alles 39, Hamburg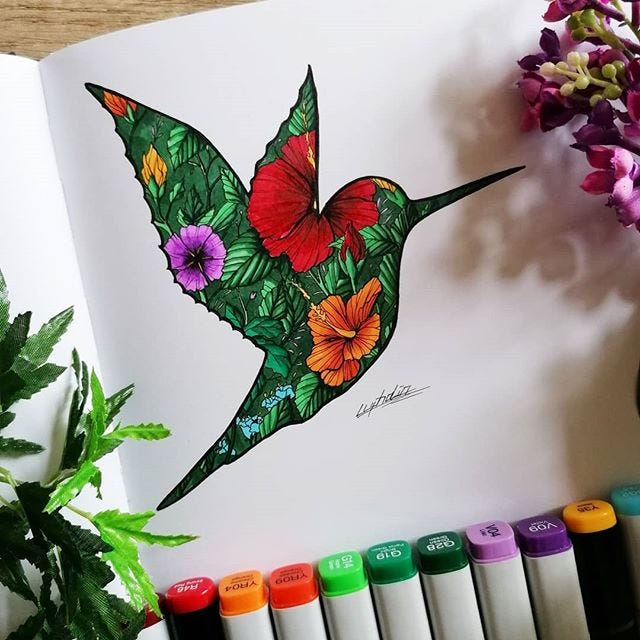 #saveourplanet
Somethimes being an artist is so much more than creating art.
That´s why i choose to become an Artivist! It means I mostly create art based on environment issues, endangered species and so much more. If you want to be apart of it, help me to #saveourplanet.
Mostly I do fantasy but I want create awareness for our animals and plants, cause we only have this one planet. Feel free to support me and my art and pick up something in my shop, buy me a Ko-fi or ask for a commision. I appreciate all of them <3
Money for charity in 2020 spent right now:
96,50€
online
Instagram, Twitter and Facebook
linked on top.
in person
First Exhibition:
Pop-Art Galerie Hamburg
16.-22.12.2020
Fischers Allee 39