Art, prints and more
You are looking for unique and sustainable products? I have a lot of them!
Check them out and have fun!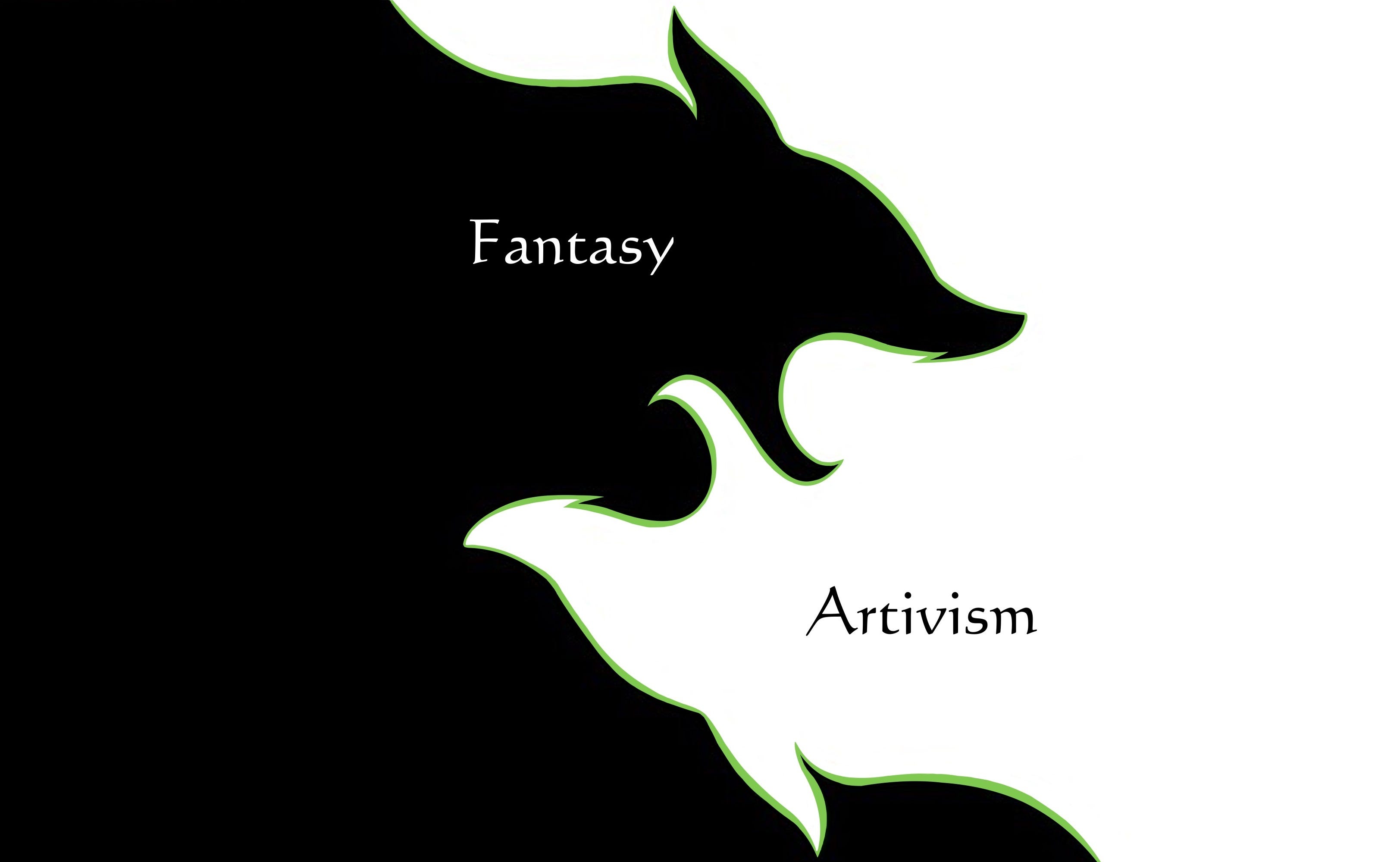 My Motivation

I've always wanted to do something in my life that represents me and my way to do art. My passion is creating art that raises awareness and evokes emotions for our fragile world. If you don't like my art that's fine, because any emotion is so much better than none. Nature deserves to be treated better and that's why I create art about environmental issues too.
News
Latest Charity Project we supported in 2023:
Save our Whales!

I´m always saving up for the next project!)
#saveourplanet
Sometimes being an artist is so much more than creating art.
That's why i chose to become an Artivist! I mostly create art about environment issues, endangered species and so much more. Help me to #saveourplanet by becoming a part of my Artivism Journey.
I love to create fantasy art, but I also want to raise awareness for our animals and plants. There is no alternative planet for us. That's why I appreciate everything that helps supporting me and my art. Buy something in my shop, donate a Ko-fi, support me on patreon or ask me for a special commission. I love any kind of support.
Money for charity in 2023:
60€ (made on postcard sales) to support animal projects
Meet me:
Here are some links where you can find me and support me:
in person
Indi Herbst Galerie
X-Mas Market
24.11 - 16.12. Starnberg
ComicCon
09.12 - 10.12.23 Stuttgart
Hi, it's me :D
Name:
Luphalia or Jenny Albrecht
(artbyluphalia on social media)
Abschluss / Graduation:
Bachelor of Fine Arts
2012 - 2016 Bauhaus Universität Weimar

Master of Arts
2016 - 2019 Hochschule Harz Wernigerode

Current Job
Independet artist since 2019
from Landshut

You want to know more?